For Filipinos Living In The Philippines
And Around The World
Inspire
Always Be A Filipino Wherever You Are
Perpetuate
Continue The Existence Of The Filipino Culture
Motivate
Practice The Filipino Culture In Our Daily Living
      There's No Place Like Home!
Whether You Live In The Philippines Or Abroad…
Living The Philippines When You're Away
Do You Want To Write For Us?
Showcase your writing talents….And
Reach  Out To Filipinos Around The World!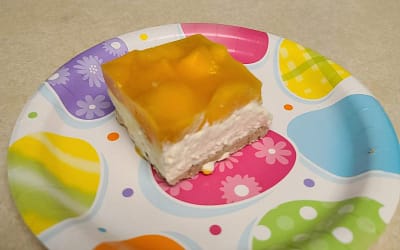 How To Make A Delicious Mango Cheesecake Recipe A fresh delicious mango cheesecake will certainly be a popular dessert at your gathering! Can you imagine it's a hot humid day? Besides being refreshed, how about tickling your taste buds with a fresh delicious mango...
Contact
Email:
information@inspirephilippines.com