Are you currently live in the Philippines or are you a Filipino living else where around the globe?
Inspire Philippines is about the Filipino people.  Our goal is to inspire, perpetuate and motivate Filipinos in the Philippines and around the world.
The Filipino culture in unique on it's own.  I'm  certain that many Filipino people who immigrated around the world dealt with culture shock.  A different life style, a new world full of remarkable opportunities.
Continue to be a Filipino wherever you live.  Inspire-for you to always be a Filipino.  Perpetuate – to continue the existence of the Filipino culture. Motivate – to practice the Filipino culture in our daily living.
Through your school, your cooking, your work/business or your community.  Live it…..Inspire Philippines!
Be a Filipino where ever you are!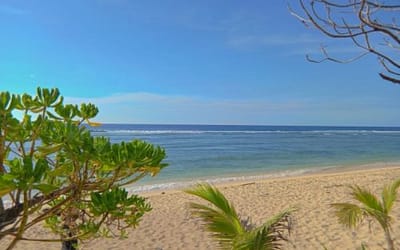 Bolinao, Pangasinan: A Beautiful Philippines Travel Destination We are all familiar about Maldives Islands, right? It is one of the most Famous Island in the world with a clear water and white sand beaches. But wait, meron din tayong mala Maldives White Sand Beach sa...
Contact
admin@inspirephilippines.com